We offer demo and rental bikes from
Our demo/rental fleet is constantly changing,
so please give a call to see what's available.
Pricing ranges from $45-$120 depending on the bike
and duration of your demo/rental.
---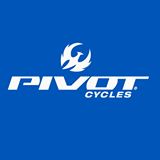 PIVOT – A local fave, Tempe, AZ's own, Pivot Cycles, puts design and aesthetic to the max. From XC to World Cup DH, Pivot utilizes another one of Dave Weagle's creations; the DW Link is renowned for its efficient pedaling and gobs of traction.
---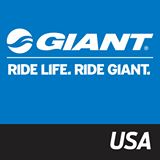 GIANT – As one of the industry's largest manufacturers, these guys are giant, through and through. From kid's bikes to World Cup race rigs, Giant offers something for everybody and every budget.
---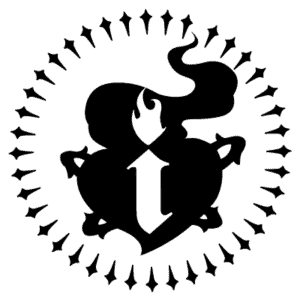 INTENSE– Founded in 1993, an innovator in the MTB industry with bold, striking designs, engineered to compete at the pinnacle of the sport. Intense has brought us some of the boldest, most aggressive and innovative bikes in the history of our sport.
---

SCOTT BIKES – Under Nino Schurter and Kate Courtney, Scott bikes have won more World Cup and World Championships than we can count. These bikes are fast.
---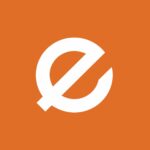 ESKER CYCLES– Beyond just a bike company, Esker is a fusion of the rider owned dedication of passionate mountain bikers, the cumulative experience of industry veterans, and the desire to make the best product possible available to anyone and everyone that wants to get out and ride. Esker bikes are ready to ride wherever you choose to roll.
---
---
Call the shop to Reserve a Rental:
(928) 445-0280