With cooler temps and darker days ahead you'd think your favorite bike shop (woohoo! that's us!) would begin the early stages of hibernation. But, alas, we are a bear of a different breed and we are going to continue to kill it in the shop and on the trails!
First up: NEW BIKES! We are super stoked to announce that we are now your local Marin dealer!! Marin is a real OG in the mountain bike scene, going all the way back to 1986. They fell out for a minute but came back with new owners, new manufacturing facilities and killer designs on some really unique bikes with very progressive parts specs, including 1X drivetrains and dropper posts on all their 2016 full-suspension models (starting at just $2K). As if that weren't legit enough, Marin took the top 3 podium spots at this year's North American Enduro Tour. Word.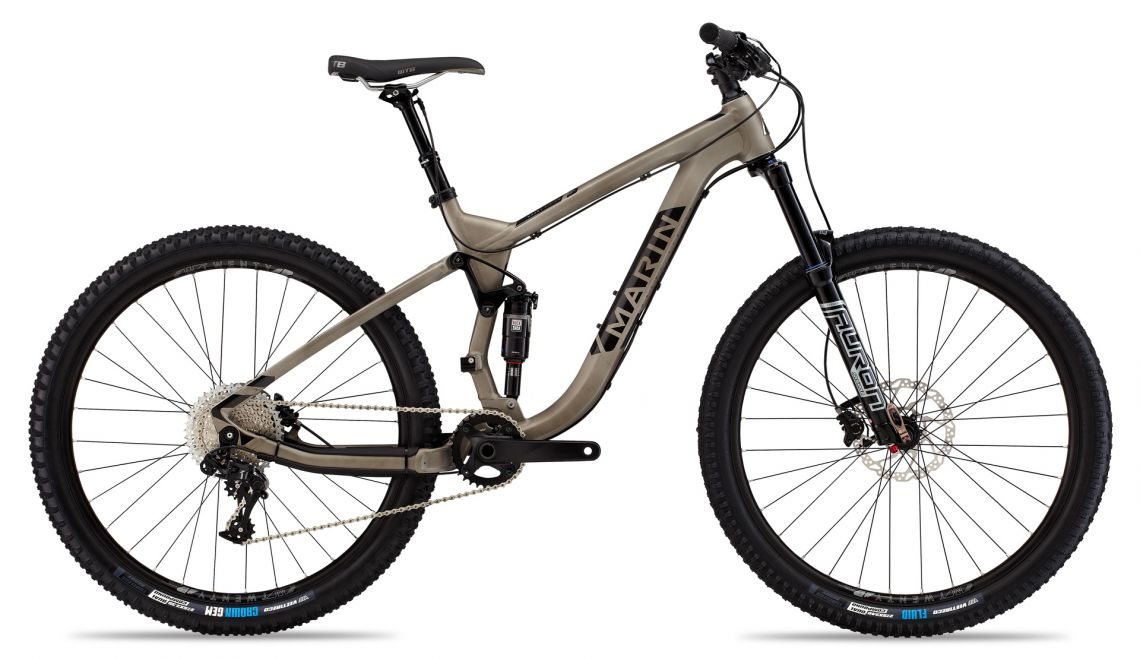 2016 MARIN MOUNT VISION 6
Secondly: ALL 2015 BIKES ON MAJOR SALE! Giant+Devinci+KHS+PIVOT. Entry-level to high-end, hard-tail to full-suspension, skinny to fat, YOU SAVE CA$H MONEY! Get em' while you can!
Last: NEW HOURS! We wanna ride more! Your extremely dedicated Master Wrencher, Andrew, is due for a couple days off a week (didn't I just say no hibernation?) and with the normal winter dip in foot traffic we are now closed both Sunday & Monday, November – February. Our normal hours will be Tuesday – Friday 10A – 6P and Saturdays 9A – 5P. And the keg flows through the winter, duh!
****STAY TUNED FOR: WINTER SERVICE SPECIALS, BIKE + BREW + NIGHT LIGHT DEMO RIDES FROM THE SHOP, AND WHAT IS SURE TO BECOME LEGENDARY HOLIDAY PARTY****
XO BIKESMITH CYCLERY – RAY+ANDREW+ZACH+LEAH+RUBY