We offer demo and rental bikes from
Our demo/rental fleet is constantly changing,
so please give a call to see what's available.
Pricing ranges from $45-$120 depending on the bike
and duration of your demo/rental.
---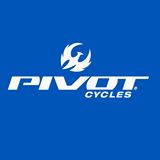 PIVOT – A local fave, Tempe, AZ's own, Pivot Cycles, puts design and aesthetic to the max. From XC to World Cup DH, Pivot utilizes another one of Dave Weagle's creations; the DW Link is renowned for its efficient pedaling and gobs of traction.
---
SCOTT BIKES – Under Nino Schurter and Kate Courtney, Scott bikes have won more World Cup and World Championships than we can count. These bikes are fast.
DEVINCI – A shop favorite, Devinci Cycles is a North American bike company out of Quebec, Canada. Dave Weagle's split-pivot suspension, matched with spot-on geometry, make these some of the most fun bikes to ride. Ever.
---
---
---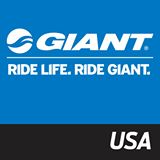 GIANT – As one of the industry's largest manufacturers, these guys are giant, through and through. From kid's bikes to World Cup race rigs, Giant offers something for everybody and every budget.
---
---
Call the shop to Reserve a Rental:
(928) 445-0280